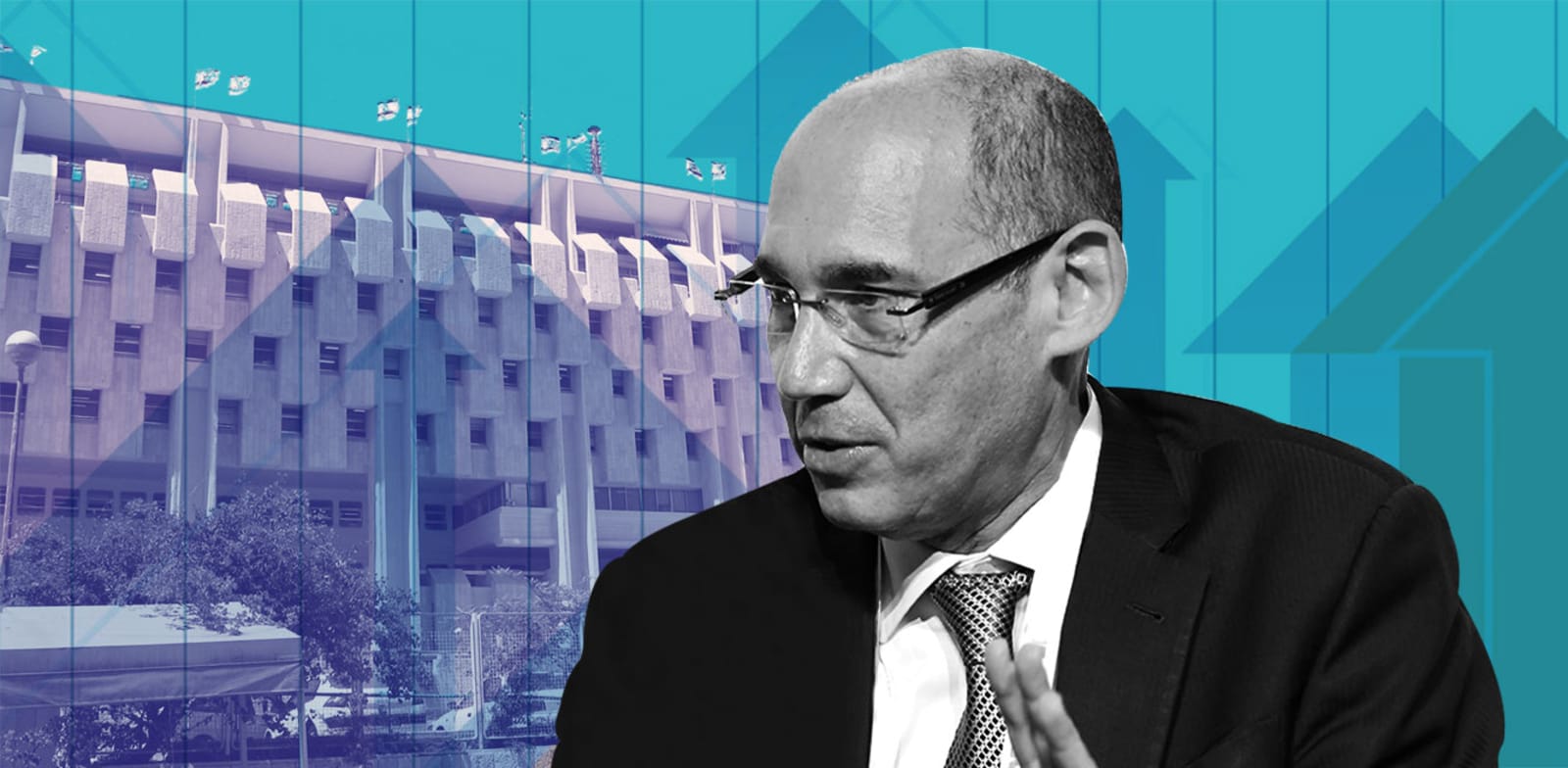 The Bank of Israel's monetary committee, headed by Governor Professor Amir Yaron, raised the interest rate by 0.25% to 4.75%, as expected. This is the tenth rate hike by the Bank of Israel since April 2022. The latest hike comes after a surprisingly high consumer price index (CPI) reading for April released last week, which keeps annual inflation in Israel at 5%. Unlike in the United States and Europe, inflation shows no signs of moderating in Israel.
This is the highest interest rate since 2006. The Bank of Israel had previously forecast that the rate would not reach 4.75% before the end of 2023.
Explaining its decision, the Bank of Israel said: "Economic activity in Israel is at a high level and comes with a tight labor market, although there is some moderation in a number of areas. indicators. Inflation is wide and remains high. Consequently, the monetary committee has decided to increase the interest rate. The path of interest rates will be determined according to the activity data and the evolution inflation, in order to continue to support the achievement of the policy objective."
The Bank of Israel said in its interest rate announcement: "Inflation in Israel over the past 12 months remains above the upper end of the target range (1-3%), at 5 %, and is high across a wide range of CPI components. Over the last 6 months, and even more so over the last 3 months, the pace of inflation has been lower than year-on-year inflation.
"Expectations and forecasts for inflation for the first year from all sources are around the upper end of the target range. Expectations derived from the financial market for the second year are all within the target range."
However, the Bank of Israel is reassured by Israel's strong economic performance. "Economic activity in Israel remains strong, but some economic indicators point to a moderation in activity. GDP grew 2.5% in annual terms in the first quarter, a relatively strong pace once the temporary effects of the changes of vehicle taxation are omitted. The market remains tight and in an environment of full employment, but the job vacancy rate is on a downward trend."
The Bank of Israel also noted that the Israeli labor market remains tight in an environment of low unemployment.
On the housing market, the Bank of Israel said: "The number of purchases and the volume of new mortgages continue to decline. House prices remained unchanged in April, after a slight decline in March. On the other hand, the upward trend in rents has continued and The housing services component of the CPI has increased over the past year to reach 7.2%.
Published by Globes, Israel business news – en.globes.co.il – May 22, 2023.
© Copyright Globes Publisher Itonut (1983) Ltd., 2023.