After seeing Winston Watkins again at Rivals Camp in Miami, he is expected to be the No. 1 receiver for the Class of 2025.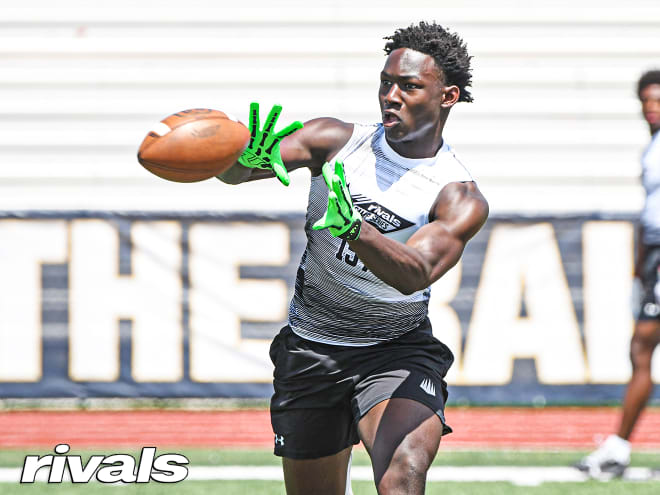 *****
The visit to Nebraska went well. USC is a real threat. But Georgia should be considered five-star QB Dylan Raiola's favorite.
*****
Colin Simmons had another great visit to Texas this weekend and the Longhorns should be considered the team to beat now.