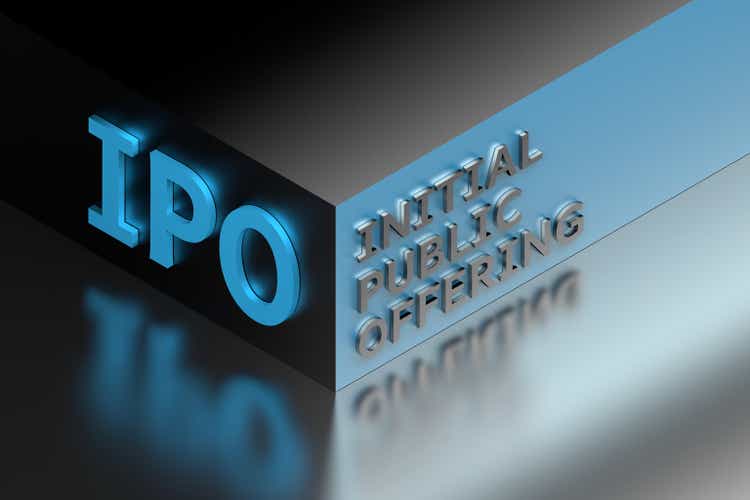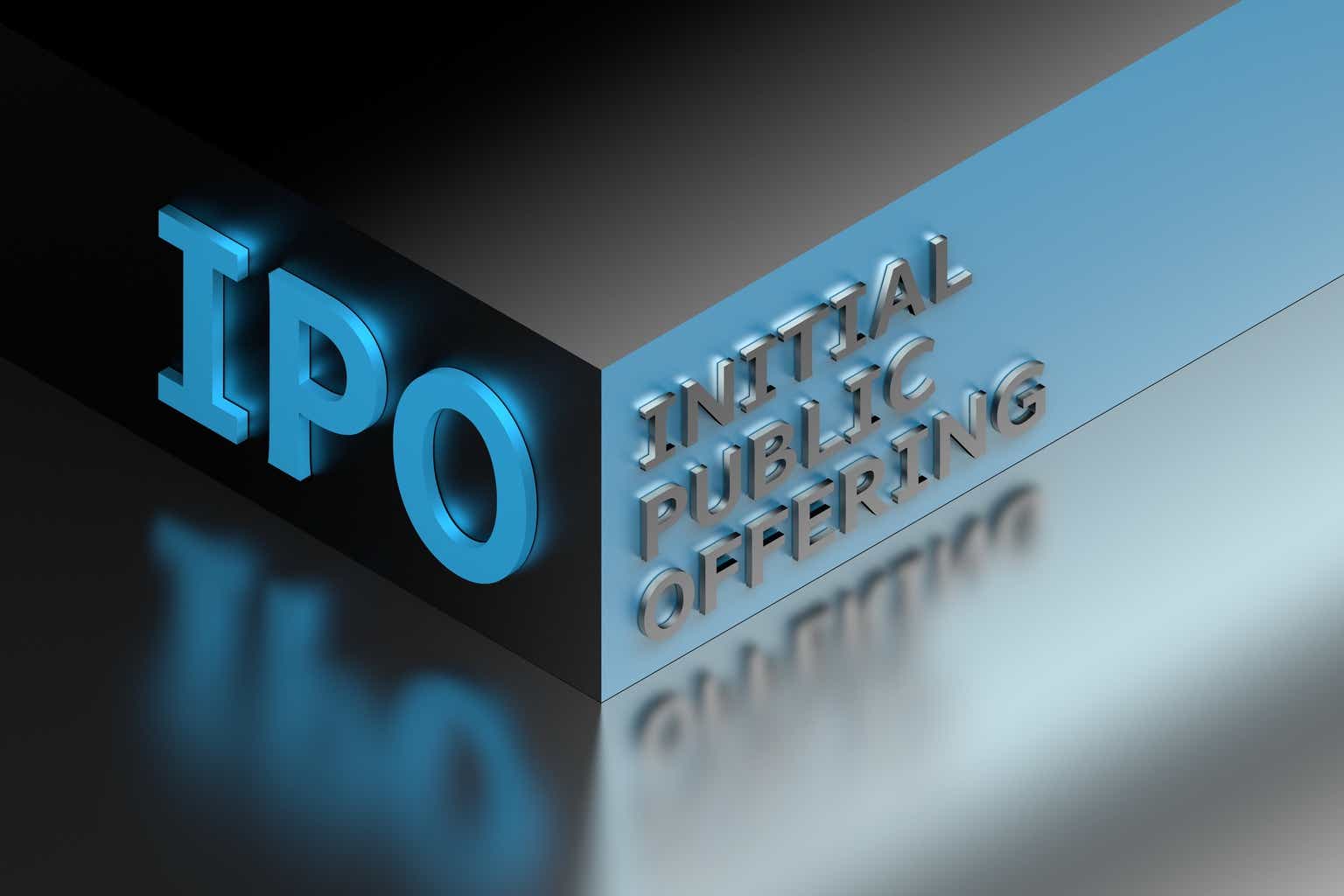 The Chinese group Hongli (NASDAQ:HPL) saw its stock drop 13% following a reduced initial public offering of US$8 million.
Shares of Hongli opened at $4.40 around 10:00 a.m. ET, hitting a high of $4.60 before falling. Shares recently changed hands at $3.49 around 11:10 a.m. ET.
The maker of cold-rolled steel products priced 2 million shares at $4 a share. The underwriters were granted a 45-day option to purchase up to an additional 309,000 shares to cover the over-allotments. EF Hutton is the sole bookrunner.
In February, hongli said that it was looking to offer 2.5 million shares at a price between $4 and $6, which would have raised about $13 million if the price was in the middle.
For more on Hongli, check out Donovan Jones's "Hongli Group Aims for $25 Million IPO in the United States."