Liverpool manager Jurgen Klopp and Manchester United counterpart Erik ten Hag have urged fans to refrain from singing chants about their clubs' historic tragedies ahead of their game on Sunday.
Liverpool and United meet on Super Sunday, live on sky sportsbut recent matches between the two clubs have been marred by groups of fans chanting and mocking the other club's tragedies, including Hillsborough, Heysel and Munich.
Last April's game at Anfield saw United come out after the game to condemn their own fans' "completely unacceptable" chants about Hillsborough, which came just days after the anniversary of the tragedy.
Now Liverpool and United have written a joint open letter, urging fans to think again before singing the chants.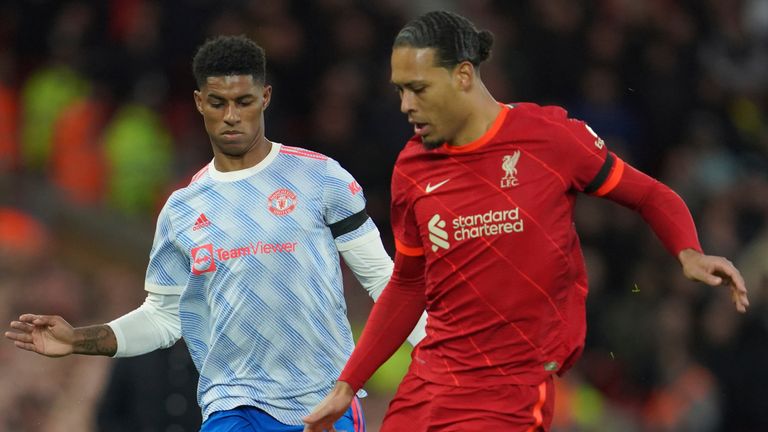 In the statement, Klopp said: "One of the main reasons why the rivalry between Liverpool and Manchester United is so special is that it is so intense and no one should ever want to change that.
"But at the same time, when the rivalry gets too intense, it can go places that aren't good for anyone and we don't need that.
"We want the noise, we want the occasion to be partisan and we want the atmosphere to be electric. What we don't want is anything beyond that and that especially applies to the kind of chants that have no place in football. If we can keep the passion and lose the poison it will be so much better for everyone."
Meanwhile, Ten Hag said: "The rivalry between Manchester United and Liverpool is one of the greatest in world football. We all love the passion of the fans when our teams meet, but there are lines not to cross.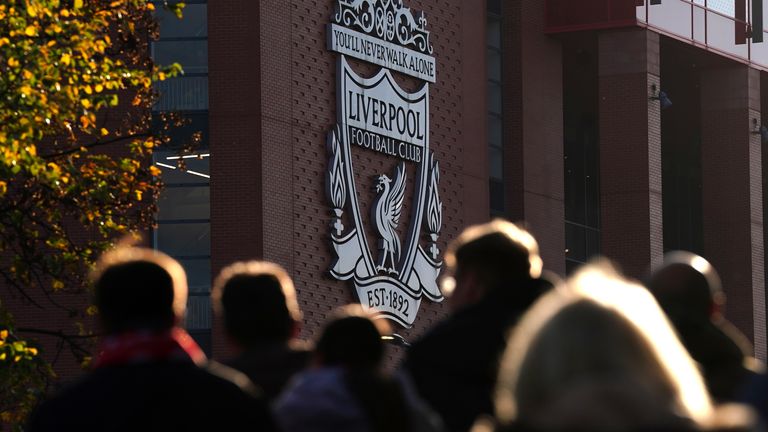 "It is unacceptable to use the loss of life – compared to any tragedy – to score points, and it is time for this to stop. Those responsible are not only tarnishing the reputation of our clubs but also, above all, the reputation of themselves, the fans, and our major cities.
"On my behalf, on behalf of our players and staff, we ask our fans to focus on supporting the team on Sunday and representing our club in the right way."
The Hillsborough incident in 1989 saw 97 Liverpool supporters lose their lives at Sheffield Wednesday stadium in their FA Cup semi-final against Nottingham Forest, in scenes similar to the Heysel tragedy four years earlier where 39 football fans have been killed in a crowd disaster at the European Cup Final between the Merseyside club and Juventus.
Meanwhile, the Munich disaster has claimed 23 lives after a flight carrying Manchester United's squad from their European Cup match in Belgrade crashed while trying to take off at Belgrade airport Munich-Reim.