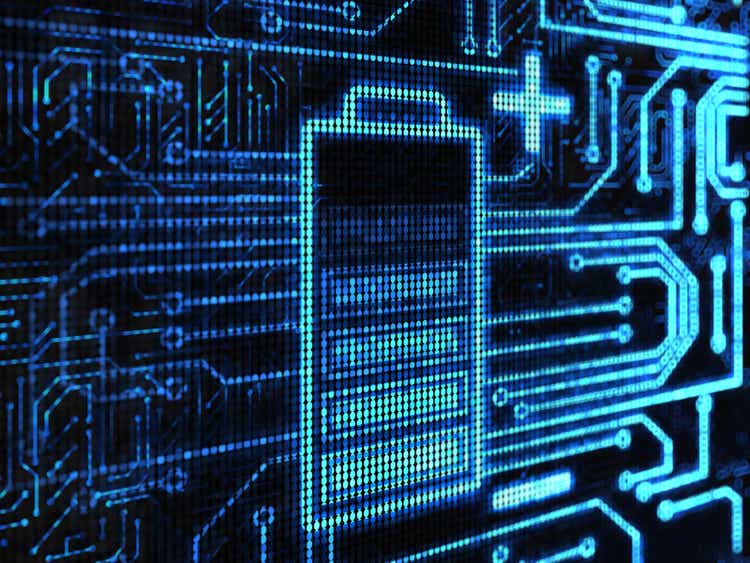 Microvast (NASDAQ:MVST) -24.1% post-marketing on Monday after Reuters reported the U.S. Department of Energy canceled a $200 million grant after lawmakers raised concerns about his alleged ties to the Chinese government.
The DoE was in talks with Microvast (MVST) on the subsidy to help build a factory in Tennessee, but two DC lawmakers reportedly criticized the deal in a letter to Energy Secretary Jennifer Granholm, saying the company had ties to the Chinese Communist Party; details of the alleged links are not known.
The grant was set to support the work of General Motors (GM) and Microvast (MVST) on the development of specialized battery separator technology for electric vehicles and the construction of a new separator factory.
Texas-based Microvast (MVST) has manufacturing facilities in Tennessee, Germany and China.
Learn more about Microvast: