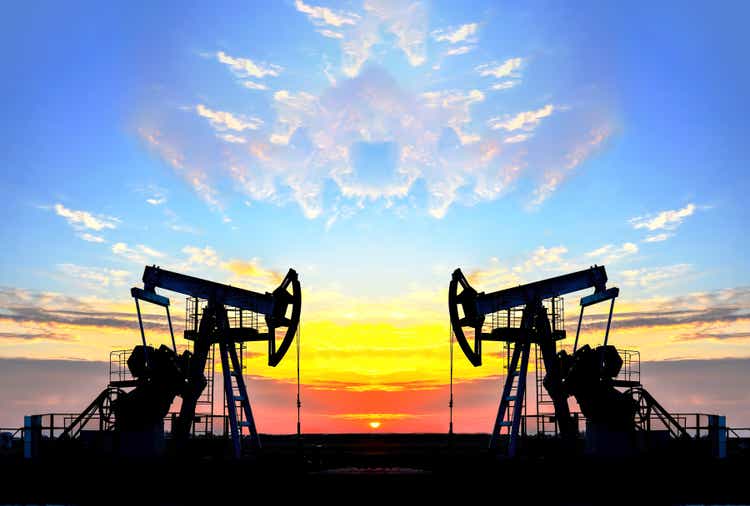 Ranger Oil (NASDAQ:ROCC) -2.7% in Thursday's trading as Truist downgrades shares to Hold from Buy with a price target of $43, reduced from $52, after Fourth quarter results and free cash flow entered lower than expected, mainly due to lower than expected production.
Unsurprisingly, Ranger (ROCC) did not issue guidance for fiscal year 2023 given February 28 announces merger agreement with Baytex Energy.
While fourth quarter production was lower than expected, current production of more than 50,000 boe/day – which the company expects to maintain through the quarter – is higher than expected, according to Neal Dingmann of Truist.
Ranger Oil (ROCC) continues to generate strong free cash flow, returning cash to investors with opportunistic redemptions and a quarterly dividend, Dingmann wrote.
Ranger Oil (ROCC) the actions have gained 6% so far this year and 7% in the last 12 months.