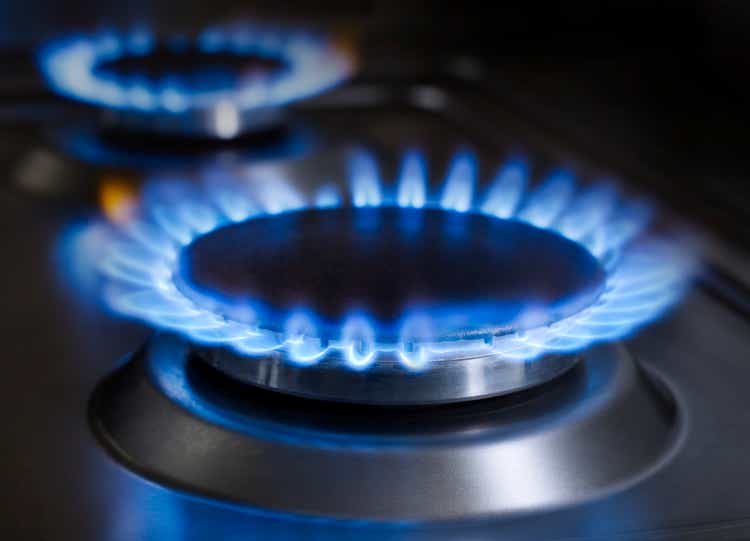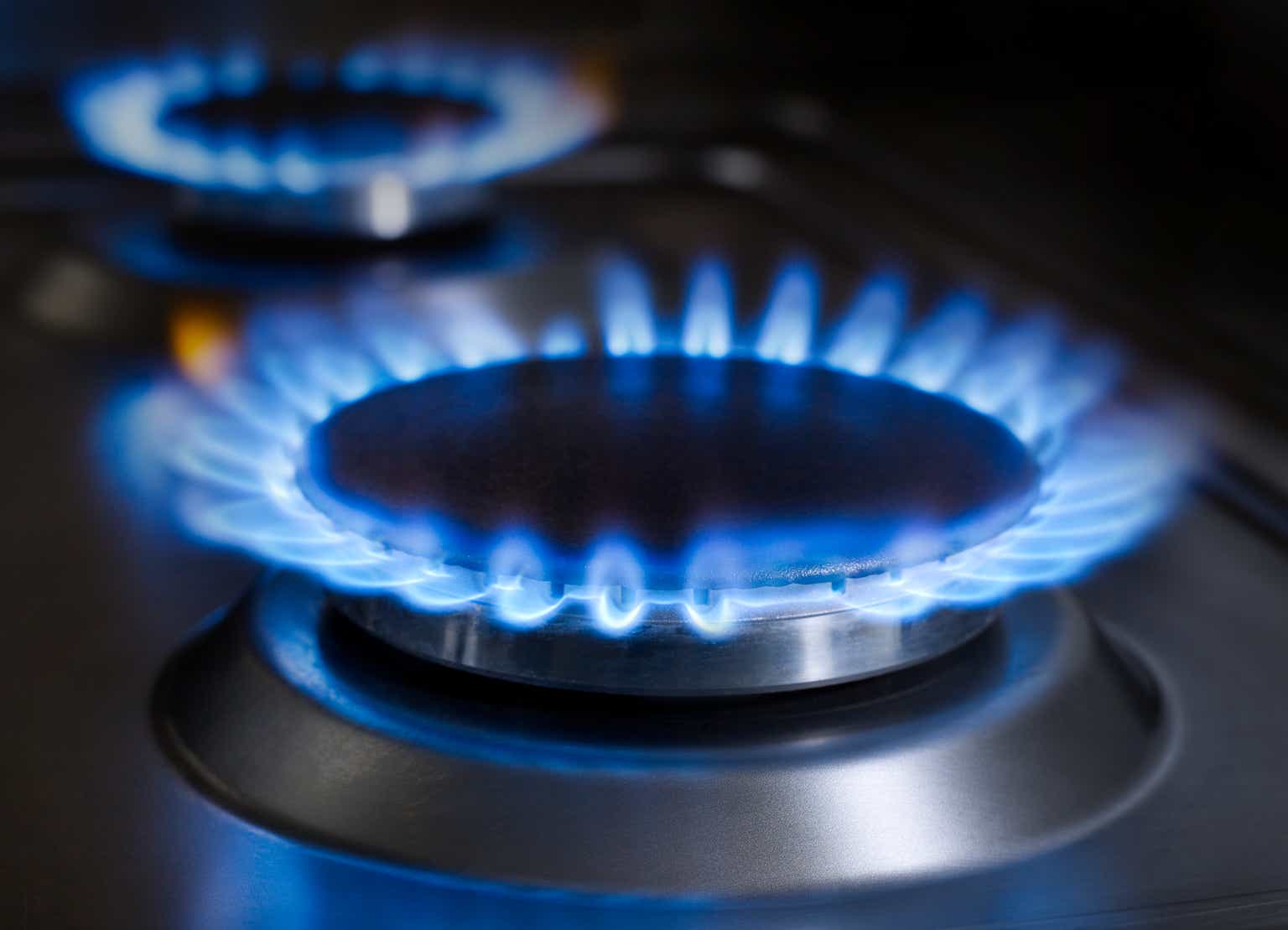 Santos (OTCPK: STOSF) say it received a binding conditional offer of Kumul Petroleum Holdings, Papua New Guinea's national oil and gas company, to buy a 5% stake in the PNG LNG liquefied natural gas project for US$1.4 billion plus approximately $300 million of project finance the debt.
Santos (OTCPK: STOSF) said Kumul had paid $55 million to be held in escrow to secure the offer, which will remain open for acceptance through Dec. 31 and is conditional on Kumul obtaining waivers of certain preemptive rights by d other partners of the PNG LNG project.
With the sale of a 5% stake, Santos (OTCPK: STOSF) would hold 37.5% of the project, still ahead of operator Exxon Mobil (New York stock market :XOM) with 33.2%, while Kumul Petroleum would hold 21.8%, the rest being shared between the Japanese JX Holdings and the public company of Papua New Guinea Mineral Resources Development Co.
Santos (OTCPK: STOSF) became the largest shareholder in PNG LNG, Papua New Guinea's largest resource project, with its acquisition of Oil Search Ltd. Last year.