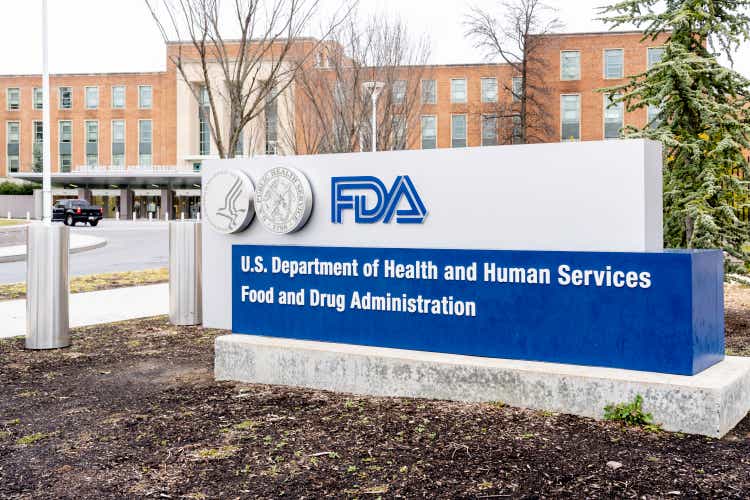 Therapeutic Sarepta (NASDAQ:SRPT) announced on Wednesday that the FDA would need additional time to review its marketing application for SRP-9001, a gene therapy for certain patients with Duchenne muscular dystrophy (DMD).
The announcement comes days after an FDA advisory committee endorsed accelerated approval of SRP-9001, for which Sarepta (SRPT) has partnered with Catalent (CTLT) for the manufacture.
Although the FDA is not required to follow the recommendation of experts, the regulator generally considers their advice before making a final decision which, in the case of the Biological License Application (BLA) for SRP-9001, was due no later than May 29, 2023.
The SRPT said the FDA needs "modest additional time" to complete the review regarding requirements such as certain labeling and postmarketing engagement discussions. The company added that the regulator expects to complete the review by June 22, 2023.
"Sarepta will remain in a quiet period for the duration of the BLA review," added the biotechnology focused on RNA-targeted therapies.
Zarephath (SRPT) shares lost ~14% pre-market, while Catalent (CTLT) lost about 2%. Rock (OTCQX: RHHBY) (OTCQX: RHHBF), who associated with Zarephath (SRPT) for the commercialization of SRP-9001 in overseas markets, is trading flat.
Learn more about Sarepta