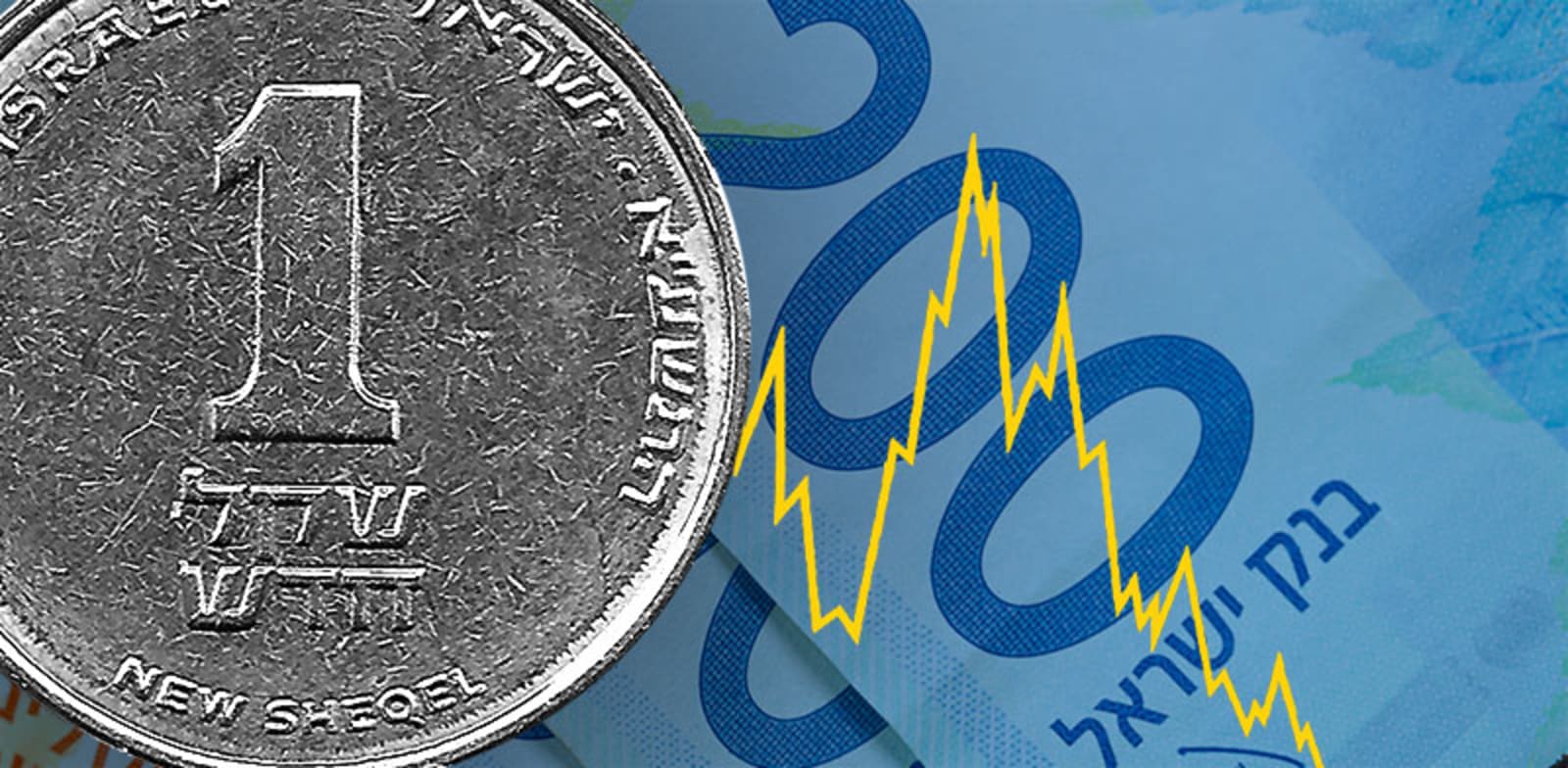 Just as currency markets began to calm down after the Bank of Israel's rate hike yesterday, IDF Chief of Staff Lt. Gen. Herzi Halevi revived it with comments on Iran.
This afternoon, the Bank of Israel set the shekel-dollar representative rate at 0.575% from Monday at 3.672 NIS/$, and the shekel-euro representative rate increased by 0.129% to 3.958 NIS/ €. Since then, in after-hours trading, the shekel-dollar price rose another 0.635% to $3.695/$ and the shekel-euro price rose 0.571% to €3.980/€.
Defense Minister Yoav Gallant spoke at the Herzliya conference yesterday about the Iranian Revolutionary Guards' latest plans and IDF military intelligence chief General Aharon Haliva warned that a mistake by the chief of Hezbollah, Hassan Nasrallah, could lead to war. Today General Halevi addressing the Herzliya conference sent a direct message to Iran. "There are negative developments on the horizon that could lead to action," Halevi said, mentioning that Iran is making more progress toward uranium enrichment than ever before.
According to estimates, the Iranian regime is only six months away from enriching uranium to 90% – a level that could provide nuclear weapons. "Iran is 1,500 kilometers away," Halevi said. "The IDF knows how to fight in its backyard and we need to build our capacity."
Following Halevi's remarks, the shekel began to weaken sharply. A market trader told 'Globes' that the shekel began to fall after Halevi's comments were translated into English and appeared in news reports, spooking investors.
Yossi Fraiman, CEO of Prico Risk Management, Finance and Investments, told Globes: "Concerns over an ongoing event with Iran are driving uncertainty and fear of a security crisis." He points out that the combination of fear in the United States that the US debt talks will fail added to security worries "is creating a very strong demand for foreign currency from foreign investors."
Published by Globes, Israel business news – en.globes.co.il – May 23, 2023.
© Copyright Globes Publisher Itonut (1983) Ltd., 2023.