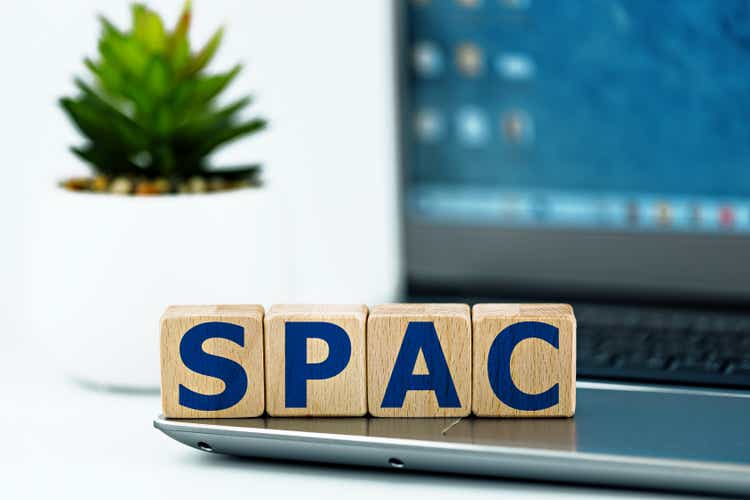 PSPC Northern Revival Acquisition Corp. (NASDAQ:NRAC) plans to merge with Australian agritech Braiin Limited in a deal that values ​​the combined company at $215 million.
Northern Revival expects the deal to close in the second or third quarter. He added that prior to the merger transaction, it had entered into a forward purchase agreement with Meteora for the purchase of up to 2.5 million shares at $10 per share.
Based in Western Australia, Braiin offers a technology platform for farm management that includes aerial robots for crop spraying, supply chain and payment software, and internet connectivity for remote areas. The company has offices in six countries.
Northern Revival went public in February 2021, raising gross proceeds of approximately $242 million.