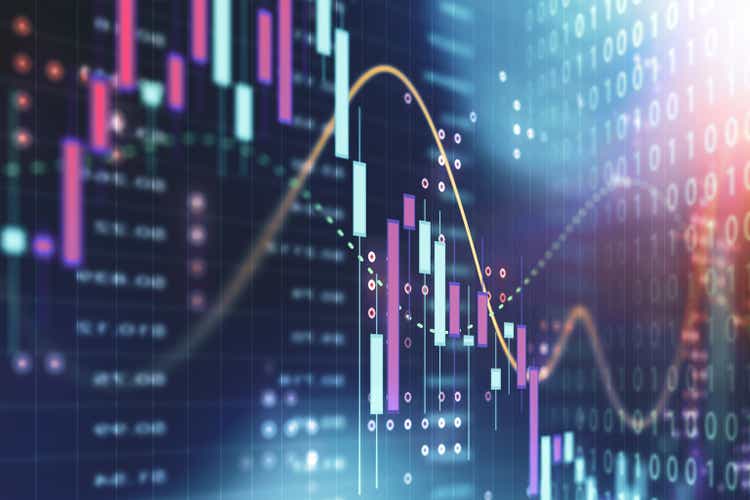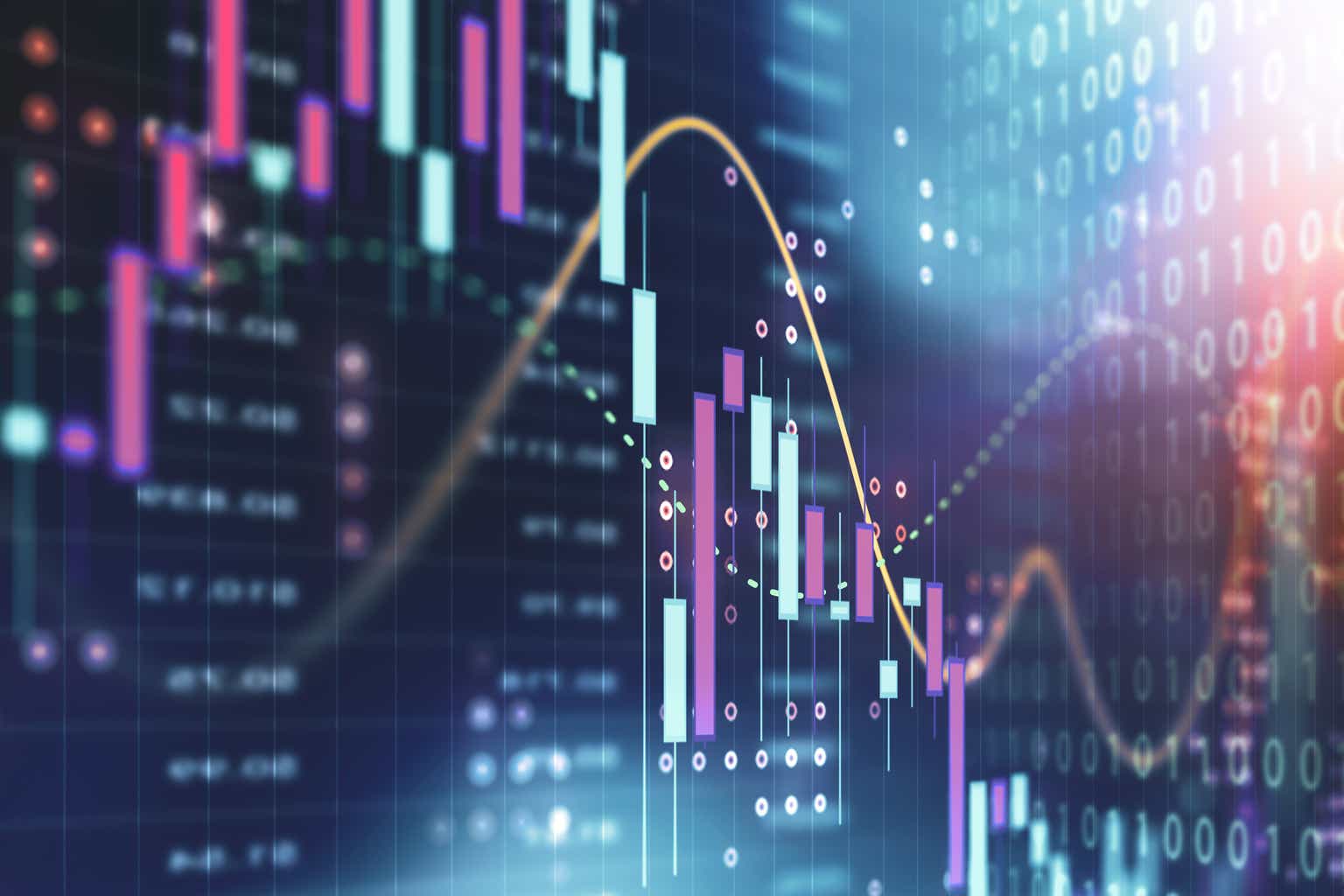 Bank of America downgraded Sportradar (NASDAQ:SRAD) to Underperform Neutral primarily due to international and European exposures, as well as operational/inflationary headwinds that may put pressure on 2023 estimates.
Analyst Shaun Kelly and his team still admire the key elements of the business model like SRAD's sticky B2B contracts, but low visibility and a myriad of macroeconomic headwinds create too much risk to hold the title.
Regarding the valuation, BofA noted that SRAD is trading at around 14.5 times the 2023 EBITDA consensus estimate and around 17 times the company's new lower estimate.
"This is a substantial premium compared to a number of other gaming and B2B/B2C operators, while data software peer rebate may be harder to cut if margins are below expectations. ."
SRAD shares slipped 3.55% early trading at $8.45 vs. the 52-week trading range of $7.22 to $24.96.