MBW's Stat Of The Week is a series in which we highlight a single data point that deserves the attention of the global music industry. Stat Of the Week is supported by Music Group Fivea technology-driven record label, distribution and rights management company.
---
Spotify held its second Stream On event in Los Angeles on Wednesday, March 8, to announce new product updates and tools for artists.
The company also updated its annual music royalty report, Loud & Clear, in which it released a wealth of statistics on what artists and rights holders earn from music on the platform.
Spotify claims that "nearly 70%" of every dollar it generates from music "is returned as royalties to rightsholders, who then pay artists and songwriters, based on agreed terms."
These rights holders include record labels, publishers, independent distributors, performing rights organizations and collecting societies.
The headline stat released by Spotify on Wednesday is that as of 2022, Spotify's all-time payments to the music industry are approaching $40 billion (including recording and publishing royalties).
Spotify announced in March last year that it had paid $30 billion to rightsholders since its inception, including 7+ billion dollars in 2021, compared to $5+ billion in 2020.
(In the business Annual Reporthe revealed that as of December 31, 2022, he had paid more than 34 billion euros ($35.75 billion at average annual exchange rates) in royalties to certain record labels, music publishers and other rights holders since inception.)
Meanwhile, Spotify also revealed that in 2022, 10 100 artists have generated at least $100,000 on Spotify only. The company says it's from 4,300 artists five years ago.
Spotify claims that these artists come from over 100 different countries around the world. "Streaming has lowered the barriers to entry," Spotify says. "Artists who in the past might have struggled for opportunities are now finding their audience."
Other key stats released by Spotify on Wednesday were that in 2022, 57,000 artists have generated over $10,000 on the platform (compared to 23,400 in 2017). And 1,060 artists have generated over $1 million (compared to 460 in 2017).
Spotify claims that the number of artists generating more than $1 millionas well as those generating $10,000 or moremore than doubled during the last five years.
Spotify notes that these "figures represent revenue generated by Spotify alone" and asserts that "when taking into account revenue from other services and recorded revenue streams, these artists likely generated 4 times that revenue from sources of recorded music overall, plus additional revenue from concert tickets and merchandising.
Of the 57,000 artists who have generated more than $10,000 on the platform in 2022, Spotify says nearly 20,000 live in countries outside the IFPITop 10 music markets (Australia, Canada, China, Italy, France, Germany, Japan, South Korea, UK and USA).
Spotify also reports that the 50,000th highest earning artist on their platform in 2022 generated $12,584 that's 4 times the amount the 50,000th highest earning artist generated on Spotify in 2017.
---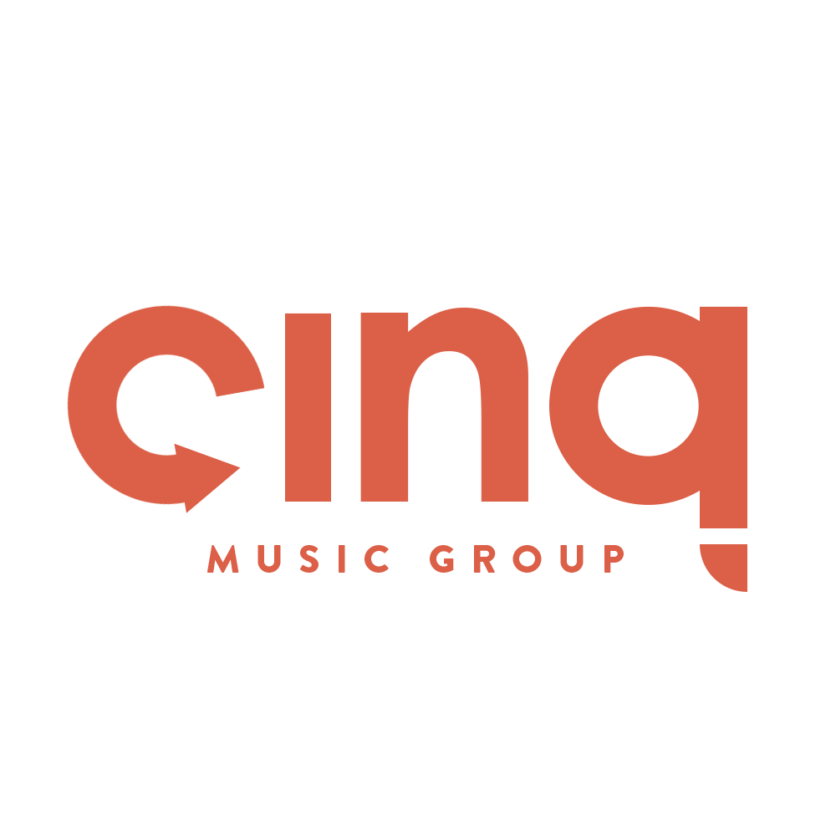 Five Music Group's repertoire has won Grammy Awards, dozens of RIAA Gold and Platinum certifications, and numerous No. 1 positions on a variety of Billboard charts. His repertoire includes heavy hitters like Bad Bunny, Janet Jackson, Daddy Yankee, TI, Sean Kingston, Anuel and hundreds more.The music industry around the world