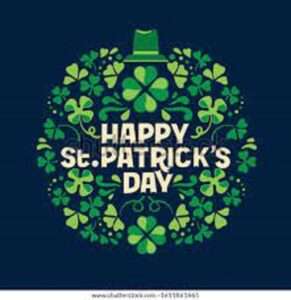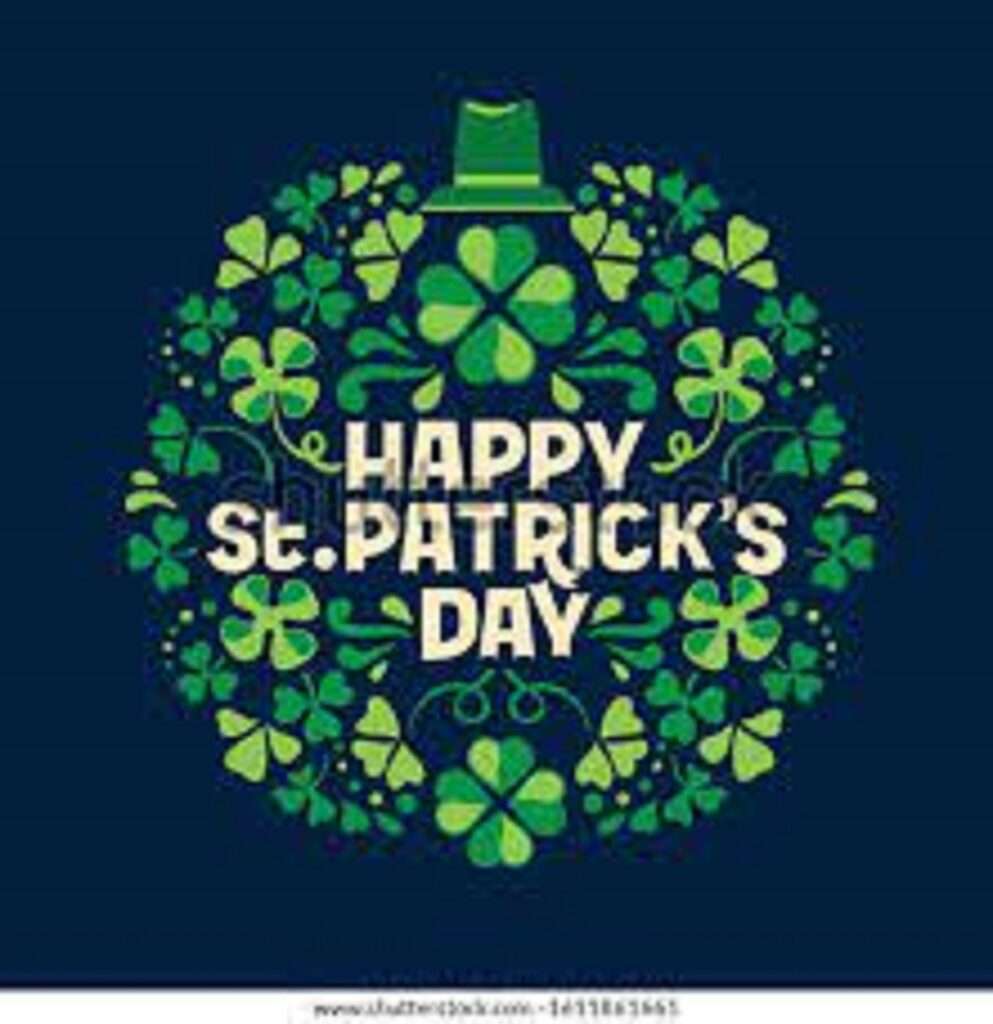 Today is Saint Patrick's Day. And tonight, Irish-Americans across the country will gather to toast their control of the nation's highest political office. After all, Joe Biden is only the second Irish Catholic President of the United States. For their part, millions of WASPs are indignant at the loss of their political hegemony to the benefit of the Irish. St. Patrick's Day celebrations are a painful reminder of their humiliation. Police forces in major cities are on alert for possible ethnic riots.
OK, actually no such thing happens! In reality, very few Americans even care that Biden is an Irish Catholic. Fewer still fear that he is somehow promoting Irish interests at the expense of the WASPs, or secretly obeying orders from the Vatican. The political conflict between Irish-Americans and WASP has almost completely disappeared. Most of the time, we barely notice the difference between the two groups. St. Patrick's Day is perhaps the only exception to this indifference.
It has not always been so. In the 19th and early 20th centuries, political antagonism between the Irish and the WASPs was pervasive, sometimes rising to the level of anti-Irish riot by the natives. There was also substantial discrimination and social prejudice against the Irish.
As recently as the 1960 presidential campaign, when John F. Kennedy became Ireland's first Catholic president, he felt the need to make a high-profile speech assuring people that he would take "instructions on public policy". of the Pope", if elected:
The idea that Biden – or any other political leader – should deliver a speech like this is almost inconceivable today.
How did this change happen? The story is long and complicated, and I obviously can't do it justice in a blog post. But a crucial factor is that most Americans have come to realize that the differences between Irish-Americans and other groups are far less significant than previously thought, and also that these ethnic and religious differences should be downgraded to name of universal liberal principles.
A similar emphasis on universal principles rather than group identity was central to the abolition of slaverythe successes of the civil rights movement and recent advances for gays and lesbians, including the establishment of the right to same-sex marriage.
A more cynical explanation for the changing status of Irish-Americans is that they have been assimilated into a larger "white" identity based on maintaining dominance over non-whites, especially African-Americans. But these claims are undermined by the fact that the same period in which the conflict between the Irish and the WASPS largely died out (mid to late 20th century) also saw a major decline in anti-black and anti-black racism. -Asian, evidenced by the successes of the civil rights movement and a massive reduction in anti-Asian bigotry. The growing acceptance of universal liberal values ​​and their implications was the decisive factor as to why these developments all happened around the same time.
This story is a rebuke to right-wing ethno-nationalists who believe that cultural and ethnic conflict is inevitable and can only be avoided by maintaining a homogeneous society, or a society where there is a single clearly dominant group. But they are also a rebuke to 'wake up' left-wing supporters of identity politics who argue that the path to justice is through growing group consciousness and ethnically-based politics.
More generally, the history of Irish-Americans undermines claims that ethnic and racial groups are necessarily locked in a zero-sum game where one can only gain at the expense of others. The success of Irish-Americans not only benefited themselves, but also the rest of society, which benefited from their economic, cultural and other contributions.
In My opinionemphasis on liberal universalism and de-emphasis on ethnic identity, is the best strategy to seek greater freedom, equality and prosperity in the future, including in the case of the elimination of unjust restrictions on immigration. I am far from the first to have come to this conclusion. Frederick Douglass makes much the same argument back to the 19th century.
The Irish-American case is a dramatic example of how Douglass got it right. Of course, it does not follow that all ethnic and racial conflicts can disappear quickly. As Douglass knew, the oppression and discrimination experienced by black people was far greater and more enduring than that of Irish Americans. His legacy is therefore more difficult to overcome. But even if black-white differences, and some other current ethnic and cultural antagonisms, won't be completely eliminated any time soon, liberal universalism is the right strategy to gradually reduce the damage they cause.