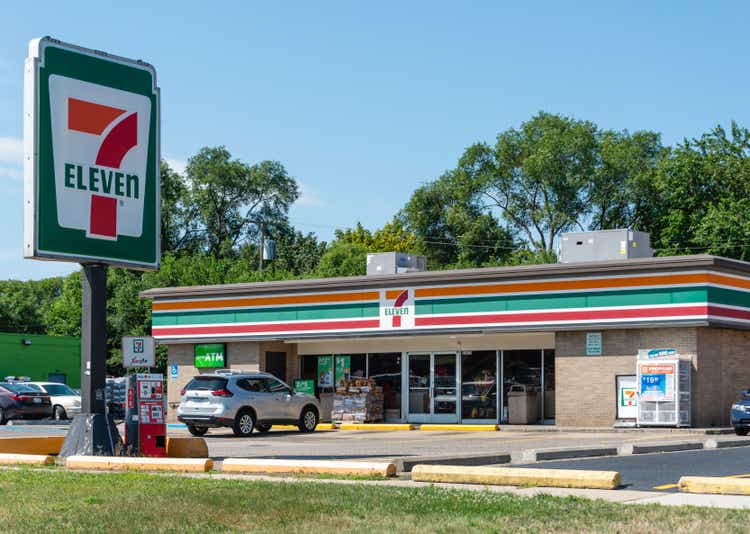 Activist investor ValueAct is seeking to remove four directors from the board of Japanese company Seven & I (OTCPK: SVNDY), the parent company of convenience store chain 7-Eleven.
ValueAct, which holds a 4.4% stake in Seven & I (OTCPK: SVNDY), became frustrated that his interactions with the company over the past few months had not led to the company changing its strategy, according to a Reuters report, which quoted a letter written by the activist. The activist accuses the four administrators of "governance failures".
The pressure to oust the directors comes after Reuters reported in January that ValueAct is pushing Seven & I (OTCPK: SVNDY) holders at supporting a spin-off of the company's 7-Eleven convenience store chain. ValueAct thinks a tax-free spin-off of 7-Eleven could go through a listing on the Tokyo Stock Exchange in about a year.
Seven & me (OTCPK: SVNDY) announced earlier this month that it plans to close its in-house clothing business and close some of its Ito-Yokado stores.
Reuters reported in May 2021 that ValueAct had amassed a $1.5 billion stake in Seven & I (OTCPK: SVNDY) and pushed the company to continue its changes, including potential breakage.